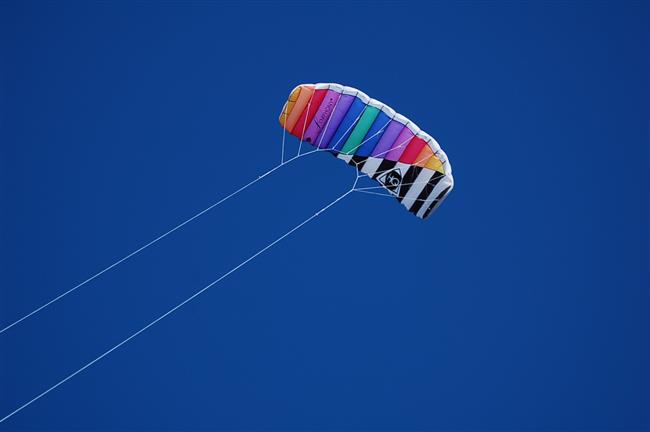 I am trained in counselling and listening to young people.
Are you aged between 14 and 18?
Are you finding life tough?
Do you feel that no one listens or understands?
Do you feel alone, isolated, left out and unsure of why this is happening to you?
Do you feel that you don't belong anywhere, fit in or know who you are?
Are you being bullied?
Are you experiencing troubles at home, in school or in your own relationship?
Do you feel worthless and a lacking in confidence?
Are you feeling angry, sad or low unable to deal with these feelings?
Counselling gives you the time and space to explore your feelings, discuss your situation, and find a way through. I will never judge you or tell you what to do.
We can use creative ways for you to express yourself – music, writing, art and craft, and any other materials that you might find helpful.
I offer a free initial 30 minute session in which you can ask me questions and I tell you a bit more about myself.
If you want to go ahead we would have to agree a price and how you would pay me. If your parents are paying for your sessions, we will all meet together and come to an agreement. It is important for everyone to know that our sessions are confidential and that I do not share any information with your parent(s) or anyone else unless you ask me to do so or if I have concerns about you or someone else's safety. This will allow us to form a trusting relationship, which is the base for you to feel safe to share your feelings and thoughts in our sessions. By meeting me, your parent(s) will hopefully feel re-assured that you are in a safe environment and they do not have to worry about anything.
If you want to see me for a free 30 minute session, please contact me directly or ask your parent to contact me. You can also ask your school, GP or another trusted adult to contact me.