Domestic Abuse Bespoke Training & Consultancy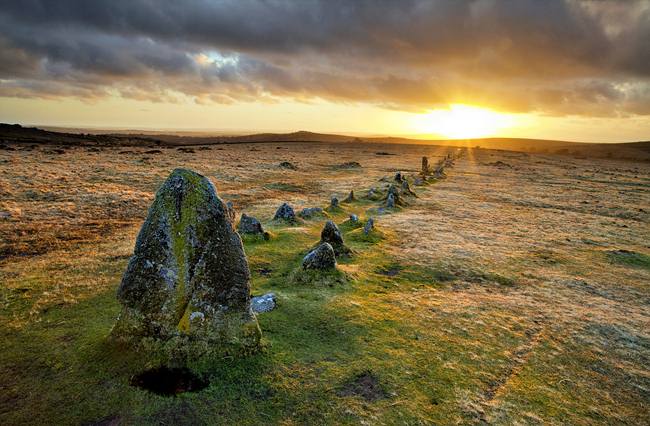 I have 10 years of experience working in the field of domestic abuse. I am a qualified Independent Domestic Violence Advisor (IDVA) and have supported victims and survivors of domestic abuse directly and managed teams of domestic abuse support workers.
I have delivered training to many agencies and have been part of operational domestic abuse partnerships in Devon. For example I am a member of the Devon County Council Domestic and Sexual Violence and Abuse Alliance (DSVA Alliance). I am a member of the Exeter Domestic and Sexual Violence and Abuse Forum (DSVA Forum) and the Mid and East Devon Community Safety Partnership's Domestic and Sexual Violence and Abuse Forum (CSP DSVA Forum). Until recently I have been part of a number of steering groups and locality forums.
I offer bespoke awareness-raising sessions for statutory and third sector agencies, which can cover the following:
What is domestic abuse?
The impact of domestic abuse on adults, children and young people
What to do when you suspect a client experiences domestic abuse – how to ask the question?
How to respond to disclosures of domestic abuse including how to refer to specialist domestic abuse support agencies
Safeguarding and domestic abuse
I can also act as a consultant to your agency. For example if you were thinking of introducing a domestic abuse policy at work, or want to improve certain processes or procedures in relation to domestic abuse.
Please contact me directly to discuss any of the above further.