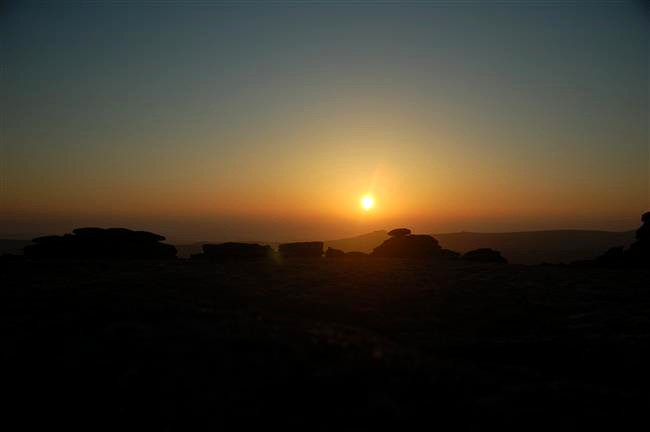 Do you need a safe, supportive and non judgemental space just for you, to explore your feelings and thoughts?
Do you feel overwhelmed, sad, angry, alone and worried?
Do you have low self-esteem and want to break through old and unhelpful patterns of behaviour and thoughts?
Do you feel helpless and without hope?
I provide you with a safe and confidential space and together we will build a trusting relationship to work through what is happening to you and how you can move towards a brighter future. Sometimes troublesome feelings and unhelpful patterns of behaviour stem from a difficult childhood or you might have experienced some challenging times more recently; or both. For example domestic abuse, bereavement and loss, relationship breakdown, redundancy, burn out, being diagnosed or living with a serious illness, having been a victim of a crime or anything else that throws your life upside down.
If you are a young person, life can be particularly hard at times, especially as you are in the process of finding your own identity. You might feel left out and believe that you are just not fitting in; you might have experienced bullying , have troubles with relationships, have experienced domestic abuse at home or in your own relationship; you might have low self esteem, a lack of confidence and feel that life is just not like you want it to be. You might feel that no one understands you.
Counselling gives you the space to not feel judged and to talk things through. I am experienced in listening to young people in particular and there is never any pressure for you to say anything. You can just be you and take as much time as you need to figure out a way forward.